... is essential to producing Powerful & Effective Drupal Results
Contact ME or call 765-5-DRUPAL
To discuss how I can help to
get you where you need to be!
Training: [Online OR In Person | For Individuals OR Groups]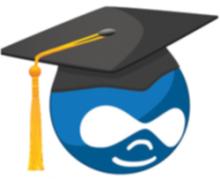 If we're honest, Drupal can, at times, be as challenging as it is powerful. Books, Free-Videos, Paid-Videos, & Public events are excellent tools that many choose to use. Still, there's something to be said about a custom curriculum built around your specific needs. Whether it's a 1/2day, Full-day or Full-week of training, I am prepared to equip you and your organization with not just the knowledge you need but very specific knowledge which relates directly to the goals that you need to accomplish.
Tell me where you want to be and we'll put a plan together. Instead of relying on vendors to develop everything for you, let me empower your team to leverage value and ROI out of your Drupal experience.
---
Consulting: [Custom Engagements To Fill In The Blanks]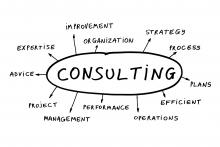 You don't know what you don't know. Any trainer will tell you that clients often wait too long before engaging a consultant to help steer them around the common pitfalls and wasted time of self guided discovery.
Call 765-5-DRUPAL or Contact me and we'll discuss a solution that works for you.
You may be amazed at how much you can learn in a short time!
---
I've delivered professional Drupal Training and/or Consulting to the following organizations:
NASA Research Center at Langley Air Force Base | The New York Attorney General's Office | The Ohio Board of Regents | The US Federal Court, Southern District | Blue Cross Blue Shield | The Ohio State University | Northwestern University | Highlight Magazine For Children | Web shops looking to increase their Drupal skills or break into Drupal | Butler University | Indiana University | Purdue University | PennState University | Temple University | Small, Medium, Large companies who want to leverage Drupal for their success.