Submitted by
dougvann
on Sun, 2014-02-16 16:49
Doug Vann to deliver "ADVANCED DRUPAL DEVELOPMENT" workshop at the 2014 SxSw Interactive Festival
Visit the SxSw Workshop page for full details & to sign up. Seating is limited & many workshops sell out as the event draws closer.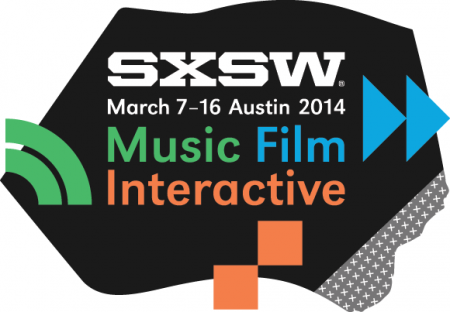 I've always wanted to attend a SxSw conference. Ever year I seem to put it off and forget about it. A couple times I was tempted to submit a session, only to forget and miss the deadlines.
I wondered if I would EVER make it to SxSw or just keep on wishing and hoping.
Well... That all changed when the organizers for SxSw Interactive [An incubator of cutting-edge technologies and digital creativity] contacted me in late 2013 and invited me to join them! They asked me to deliver a 2.5hr Advanced Drupal Development workshop.
Needless to say, I was floored! Here I was, given my annual consideration on wether or not to submit a session or indeed wether or not to go at all. I responded quickly and started the ball rolling to get on the program. But first, I had to consider the question... What is an "Advanced Drupal Development" workshop all about? Do I start with some crazy code-heavy stuff like a custom module? Or should I show offer some rather complex functionality that can be accomplished in the back end?
The more I thought about it, the more I sided with the idea of tackling some sophisticated information architecture with fields and then leverage it in views. Thus, I decided to show the class how to develop a quite sophisticated Job posting feature that leverages entity-reference, taxonomy, Views, Exposed filters, and the Contextual filters in the Advanced section of Views.
I will be able to go slow enough at the beginning so that the beginners can catch on to the foundation of what's going on with nodes and fields and the framework side of Drupal. As it builds, I will continue to repeat the underlying assumptions and ensure that everyone's keeping up. By the end, I fully anticipate for the audience to be blown away at how easy it is to build out sophisticated information architectures within Drupal. I really want them to grasp the value of Content Modeling within the Drupal framework. I can't wait to get started!
Visit the SxSw Workshop page for full details and to sign up. Seating is limited & many workshops sell out as the event draws closer.
Questions? Contact Me